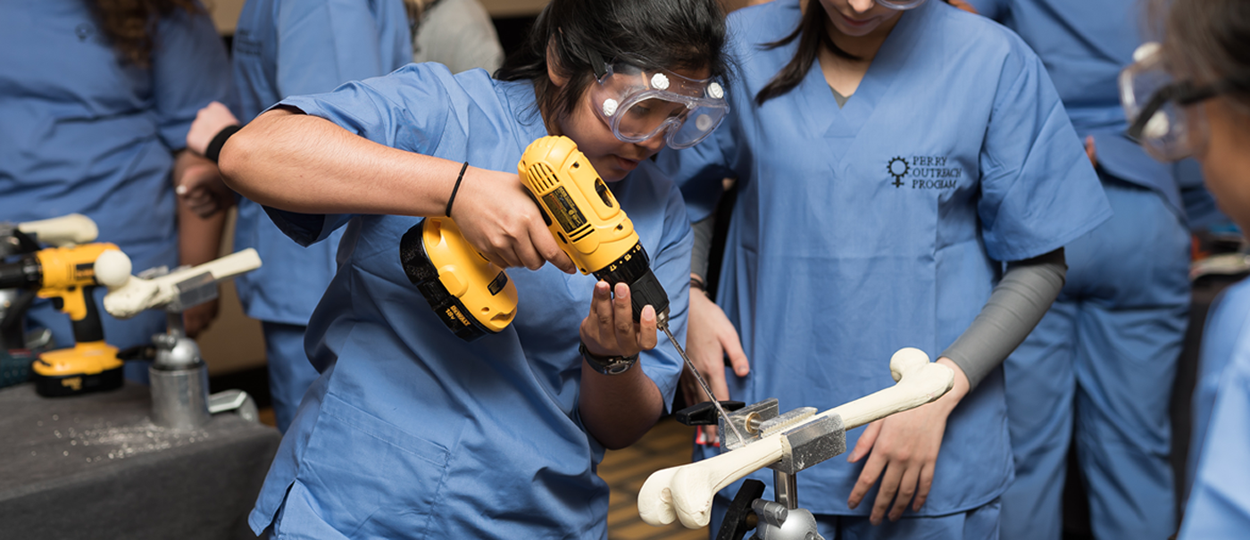 Sawbones training models have been developed for use in bio-skills courses and workshops for realistic haptic feedback
We were the innovators of "Hands On" Orthopaedic training materials over 35 years ago, and our portfolio of products that help medical professionals hone their skills has become larger each year with thousands of options. In conjunction with noted programs and physicians we have developed numerous models. Many have been validated through trials that demonstrate value.
If there is a need, our engineers and designers can build it!
Confidence Through Practice™