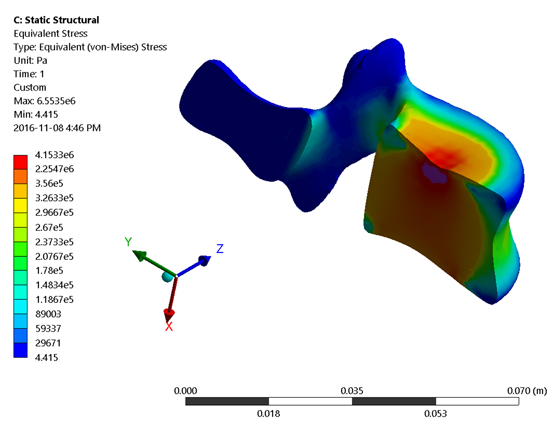 3D CAD MODELS ARE AVAILABLE FOR ALL OF OUR BONES
3D CAD models can be helpful when sizing implants or other hardware for workshops or biomechanical study. Both external and internal anatomy where applicable.
3D CAD models are available in sldprt, iges, parasolid, and step file formats.
FE Finite Element models are used for computer simulated experimentation (finite element analysis). The anatomy and material properties of these files are based on the composite bone production line. FE models are most commonly used to optimize, compare and test orthopaedic devices and surgical instruments. Validated Finite Element (FE) models are available for select composite bones and biomechanical spine.
FE models are digitally available in abaqus, adpl, and nastran file formats.
If the digital file you're looking for is not listed in our catalog, feel free to contact us for a quote.
Confidence Through Practice™