Shoulder Patient Demonstrator, Best Medical Training Models, Anatomical and Simulation
Shoulder Patient Demonstrator, Best Medical Training Models, Anatomical and Simulation
Shoulder Patient Demonstrator, Best Medical Training Models, Anatomical and Simulation
Sawbones Means Precision Hand-Craftsmanship, Best Medical Training Models, Anatomical and Simulation
SYMBA, Best Medical Training Models, Anatomical and Simulation


Sawbones is the leader in medical training models for orthopedic and medical education

Sawbones Creates The World's Best Anatomical Medical Training and Simulation Models
We collaborate with our customers to invent, design, and manufacture bone and soft-tissue models that help doctors learn and improve their skills, and help medical device makers showcase the unique advantages of their products. From Orthopaedics to Veterinary, Biomechanical to Patient Education, SAWBONES has led the industry since its inception over 40 years ago.
VIEW ALL PRODUCTS
Engaging future orthopedic surgeons Recently, Dianne Little, BVSc, PhD, MRCVS, DACVS Assistant Professor of Basic Medical Sciences at Purdue University College of Veterinary Medicine, reached out to… Excellent service
"Sawbones provides excellent bone models and superior customer service, sales support, and engineering support compared to other bone model suppliers I have worked with."
Tom Albertson
Attentive to needs
"You guys are always reliable, dependable, and FAST!! Very attentive to our needs."
Angie Faulhaber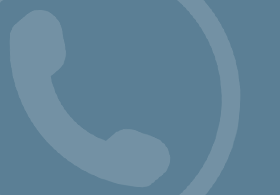 Customer service
(206) 463-5551