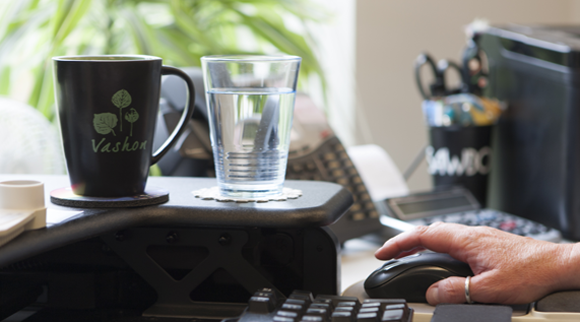 Let us know how we can help. We look forward to hearing from you!
SAWBONES CORPORATE HEADQUARTERS
Servicing North America, South America, Asia, and Australia
A Pacific Research Company
10221 SW 188th Street
PO Box 409
Vashon Island, Washington 98070
USA
E-mail: info@sawbones.com
Tel: 206-463-5551
Fax: (206) 463-2526
Getting Here
Vashon Island is located in the south end of the Puget Sound near Seattle and Tacoma. There are no bridges to connect the island with the mainland, it can only be accessed by ferry.
For Washington State Ferry information click here.
SAWBONES EUROPE AB
Servicing Europe, Middle East, and Africa
Krossverksgatan 3
216 16 Malmö Sweden
E-mail: info@sawbones.se
Tel: +46 (0) 40 650 70 00
Getting Here
Sawbones Europe AB is located in the southwest area of Malmö, which is only a few kilometers from the bridge that connects us with our Danish friends in Copenhagen.