Request a Custom Machining Quote
Custom Machining Orders
We operate a full CNC machining center available to create your custom rigid foam part that may be used in biomechanical test or product demonstration. We have solid rigid polyurethane foam available in sizes
up to 61 cm X 61 cm X 10 cm thick.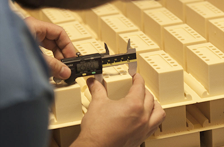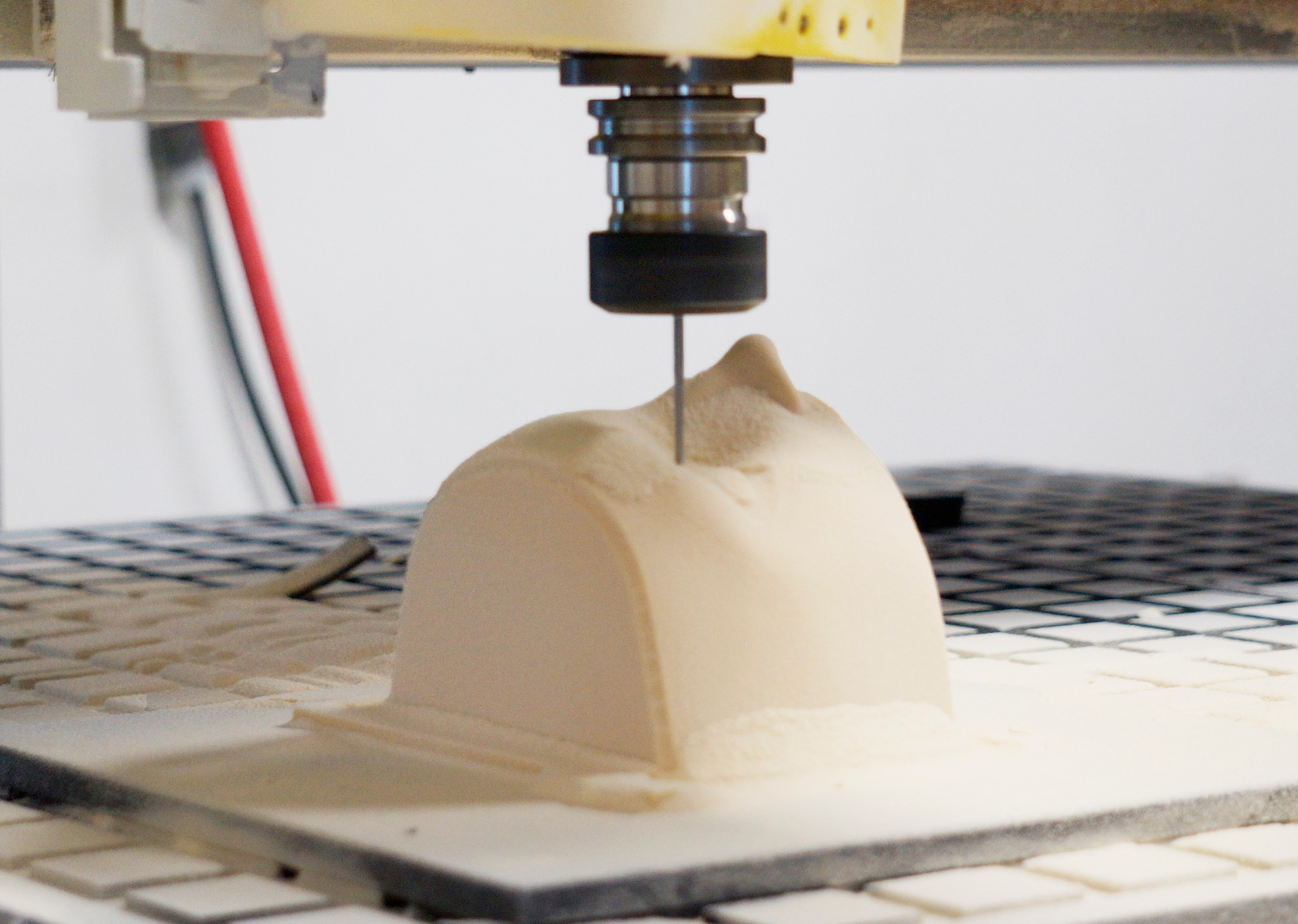 Please complete the form or contact us to get started!