December 4 - 7
Booth 17
40th Société Internationale de Chirurgie Orthopédique et de Traumatologie World Congress 2019
SICOT has now evolved into the largest orthopaedic society in the world with thousands of corresponding members from 119 countries speaking over 100 languages. The Congress this year will be held in collaboration with the Pan Arab Orthopaedic Association, and is expected to be one of the largest congresses to date, with doctors from all over the world gathering to share their experience.
---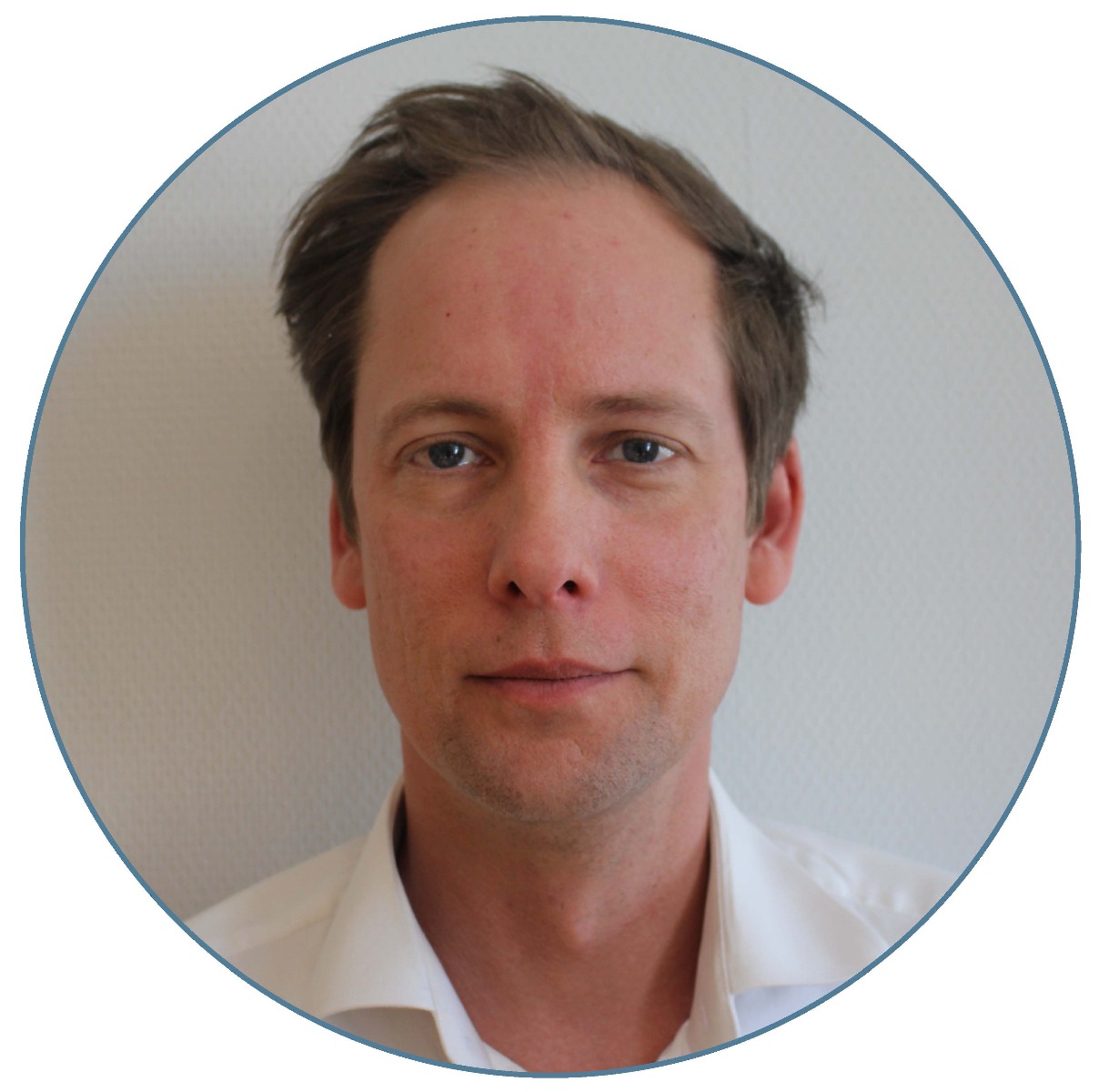 Henrik Norlander
will be exhibiting at SICOT in
booth 17
and is ready to answer any questions you may have!
Oman Exhibition and Convention Centre
Muscat, Oman