Sawbones Creates Custom Products, Displays and Solutions for the World's Greatest Medical Companies!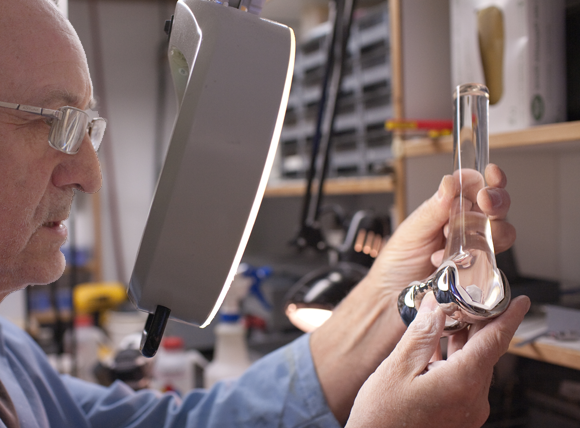 While Sawbones has thousands of models to choose from in our catalog, we also create thousands more custom models and solutions for entrepreneurial companies seeking to revolutionize some aspect of the medical device implant or training market.
Sawbones and Pacific Research Labs have advanced design systems we use in collaboration with emerging and established companies every day. We help them make their ideas come to life.
Our customers like to focus on the ideation, marketing and sales of their new medical device product innovations. Working with us, they can get their products manufactured and into the hands of their own customers quickly.
How we can contribute to your success?
Request a free quote below.
Clear Bone Models
Custom-designed to showcase any part of the human or animal anatomy, Sawbones Clear Models help device manufacturers highlight the engineering details of their medical devices in plain view.
Custom Displays
We create custom displays that highlight the key features and benefits of medical devices and implants. They help you show off your products and get noticed.
Laminated Blocks
We create custom Biomechanical test materials every day. Customers can order custom laminated blocks or other custom products to suit their unique testing needs.
Machining
We operate a full CNC machining center available to create your custom rigid foam part that may be used in biomechanical tests or product demonstration.
Confidence Through Practice™